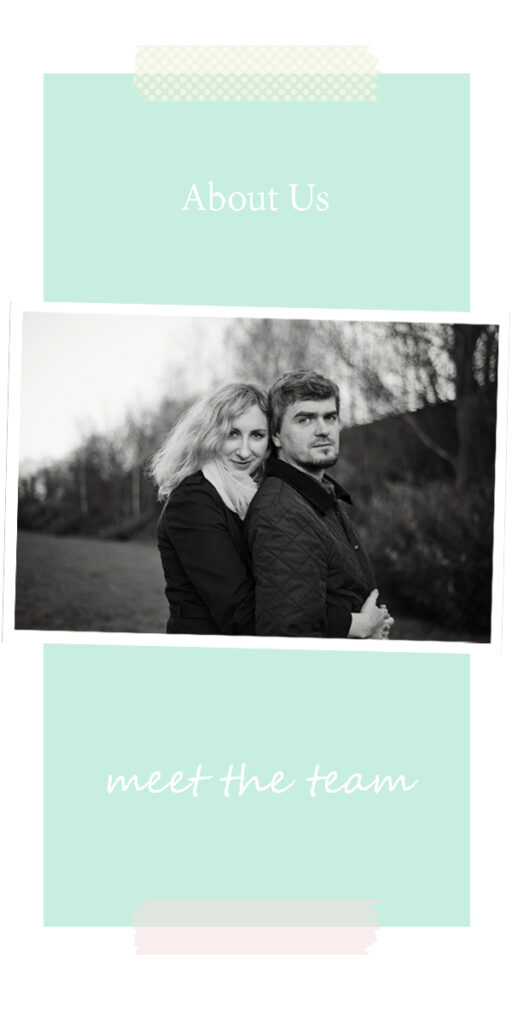 We met 26 years ago and we've been together since. We are friends, parents, husband and wife photography team and we love where we live and what we do. We don't always agree when it comes to photography as we have different visions, but since we often work together you have the advantage of two different perspectives.
Our Aim as Photographers
With our unobtrusive documentary style, we strive to document stories from a creative and personal point of view. Together, we capture fresh, beautiful images to tell stories through our photography.
We have a relaxed approach and we are open to any ideas, so please don't hesitate to tell us about yours!
Hobbies Outside Photography
Aside from a wedding and family photography, we enjoy spending time with our kids, traveling, exploring new places, listening to music and watching good movies. Ewa is also a qualified Newborn Photographer and she enjoys Maternity & Family Photography.
If you have any questions or would like to find out more about us we'd love to hear from you!
Ewa & Sly