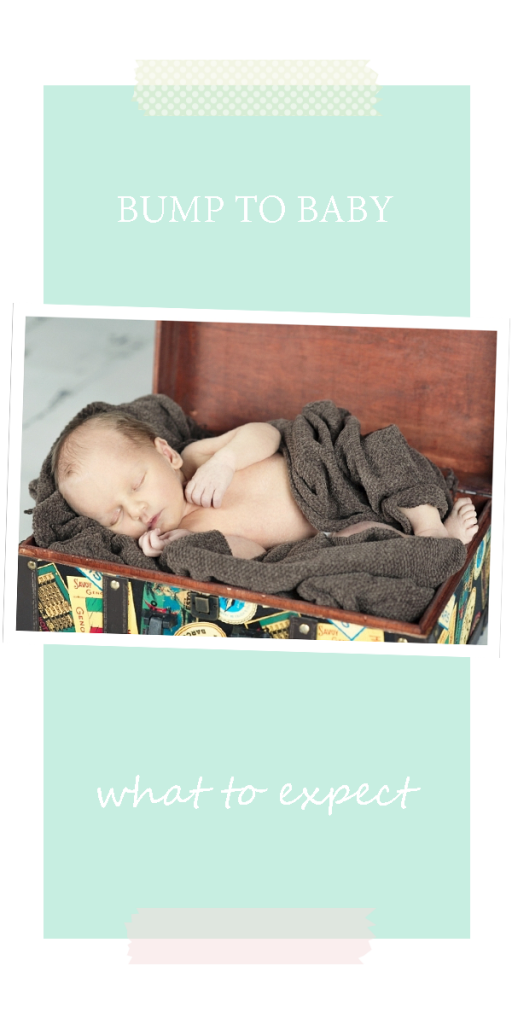 Maternity Photography Session
Capture the beauty of your pregnancy with a maternity photo-shoot. The ideal time to take Maternity photographs is around the 32nd to the 35th week of your pregnancy when your bump is looking beautiful but before you are feeling too uncomfortable. We ensure a relaxed and very enjoyable photography session at any location of your choice. If you prefer a studio-based session please contact us for more details. Maternity photo shoots last approximately 1-2 hours. Bring a couple of outfits to create different looks in your shoots and let us take care of the rest.
Newborn Photography Session
The birth of your child is truly life-changing and as your baby grows there will be so many moments you want to cherish forever. Newborn portraits are a fantastic way to capture the precious first few weeks of your baby's life. Our newborn photo session can take place in the comfort of your own home or on a nice day outside. When a home Session is not an option please contact us for more details regarding the studio session in Edinburgh. We provide a choice of different backgrounds, props, blankets and so is perfect for a variety of styles and photos. Newborn babies can be photographed when they're asleep as well as awake. The sleepy baby photos are the best to be taken in the first two weeks, as they still retain the natural curl, making it the ideal time for capturing some once in a lifetime images. You can also wait until they are a little older, three and six months are also great times to photograph.
Contact Us About Our Newborn Photography Service
The best time to contact us is before you have your baby. Once your baby arrives we'll set a date for the session. With your newborn photography session, we allow time for feeding, nappy changes, and most importantly, cuddling. The session will last 3-5 hours to ensure your newborn gets the special attention he or she deserves.
Within 14 days of your maternity or newborn session, we will contact you to let you know the photographs are ready. We will send you an email containing a link and password to allow you to access your gallery. We offer a variety of luxury frames, canvases, albums, and other premium products.