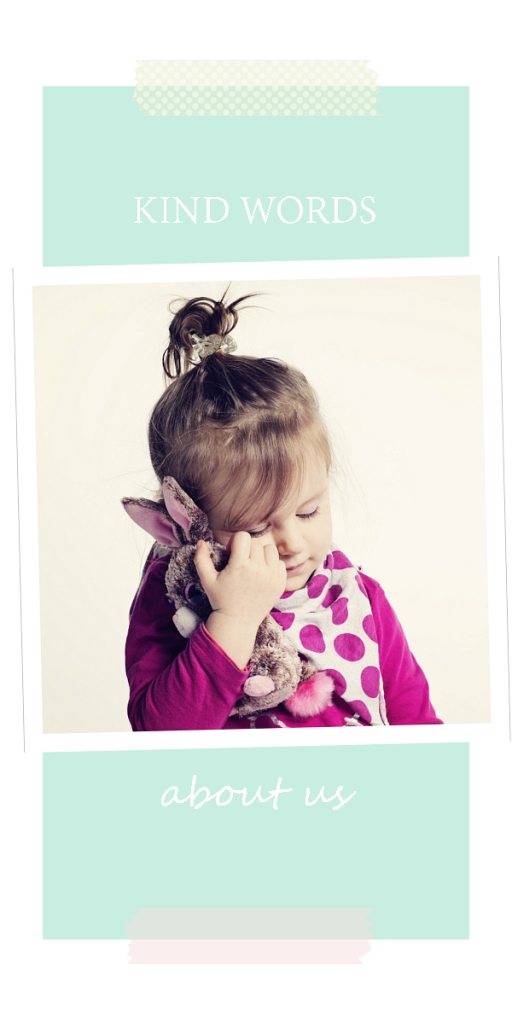 Vivvi did all the photos for our wedding back in June 2014. It was great having Ewa & Sly capturing everything. They are both extremely friendly, professional and knew where all the best places where to take the shots. I particularly like how Ewa captured my wife's prep and Sly captured the best men and myself before the ceremony. I would definitely recommend them for future weddings. Thanks guys!
Chris & Katharine Whigham
Again can't thank you enough for the stunning shots, we are so happy to have found you! So different to the typical UK wedding shots and exactly what we were hoping for, we would definitely recommend you to any of our friends back home. And personally you were both lovely to deal with, particularly during the stressful day that is a wedding!
Lorna & Josh North
I was visiting Scotland for the first time and decided to take a photoshoot with Vivvi Photography. I so relished the photosession process. The atmosphere is pretty friendly-like and you feel absolutely unfettered in posing in front of the camera. Despite the blastering weather, Ewa & Sly could catch the finest moments for shoot and results were amazing.
I am very fond of the photos and all my friends are also. We achieve exactly what I wanted, so I would definitely recommend them.
Alexander Komarov
Vivvi Photography covered our wedding in March 2010 and we were absolutely delighted with the results. They have a lovely relaxed and informal approach which put me and my husband completely at ease. Their style and creativity is fantastic and we love how natural and beautiful our photographs are. I would highly recommend them, thank you so much Ewa and Sly for capturing our day so perfectly!
Fiona & Ross Chapman