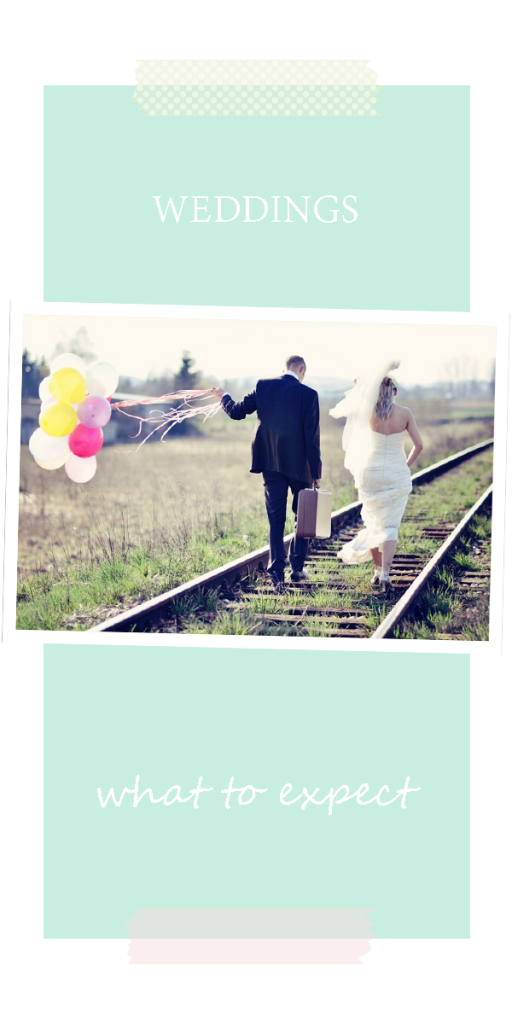 Your Wedding Day
Your wedding day is the most special day, filled with love, happiness, commitment, friendship, and celebration. Your wedding photography should capture the joy of the day and provide you with lasting memories of your special day which you can treasure for years to come. It is important to choose a photographer who understands how to tell the story of your wedding, how to capture the feelings of joy and happiness that you share with those closest to you whilst reflecting your personal style and tastes.
We produce excellent results by mixing traditional posing and reportage style photography and offer a combination of contemporary and more traditional images within our three wedding packages. Our aim is to give the Bride and Groom a fantastic collection of images that represent their true memories of the day.
To ensure that every moment is captured we use two photographers, instead of just one, as we believe this assures you of a truly unique range of pictures. All our packages will include coverage of the bridal preparations, ceremony, candid photographs, couple pictures, formal photographs, speeches, cake cutting, first dance, and 'Rock the Frock' session, all taken by two of us at the same time, giving a unique mix of two styles.
We also provide pre-wedding photographs including engagement and post-wedding 'Rock the Frock' shoots.
Engagement Session (Pre-Wedding Shoot)
Pre-wedding shoots are informal and done at the location of your choice where you have the chance to experiment with us to find out exactly what works best for you. This is a fantastic opportunity for you to get used to being in front of the camera and to allow you to find your own style. This also allows us the chance to get to know each other and for you to feel completely relaxed on your forthcoming wedding day.
Rock the Frock Session (Wedding Aftermath)
'Rock the Frock' is just a fun and relaxed session done after your wedding day to allow you to show off your beautiful dress for a second time and to add different styles and unique locations to your wedding photos.